Musculoskeletal oncology is a medical specialty concerned with the diagnosis and treatment for children and adults with bone and soft tissue tumors of the musculoskeletal system.
Tumors are abnormal tissue masses formed by uncontrolled multiplication of cells or impaired normal cell death process. Musculoskeletal tumors are tumors that develop in the muscles, bones and nerves. We have a team of professionals to provide optimal care for patients with musculoskeletal oncologic problems. We evaluate a wide variety of oncologic problems and conditions, including benign tumors, malignant tumors, bone tumors, soft tissue tumors and metastatic lesions. Our aim is to provide highest quality care for our patients so that they can continue to maintain their lifestyles.
Multidisciplinary Oncology Team
Patients with musculoskeletal tumors require a specialized multidisciplinary team. Our team of subspecialists is comprised of some of the most compassionate and talented physicians in the world. Our team includes physicians in the fields of medical oncology, radiation oncology, pediatric hematology oncology, pathology, diagnostic radiology, and plastic/reconstructive surgery. I work closely with each of these physicians in the care of my patients with benign and malignant tumors of the bone and soft tissue.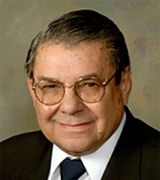 Alberto Ayala, MD
Deputy Chief of Pathology
The Methodist Hospital
Clinical Interests:
Urologic cancers
Bone cancers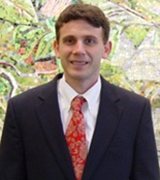 Garth Beinart, MD
Medical Oncology
Medical Clinic of Houston, LLP
Clinical Interests:
Bone Marrow Biopsy & Aspiration
Solid Tumor Oncology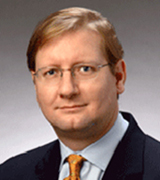 Michael Klebuc, MD
Plastic Surgery
The Methodist Hospital
Clinical Interests:
Reconstructive surgery
Microsurgery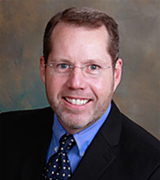 John Labis, MD
Diagnostic Radiology
The Methodist Hospital
Clinical Interests:
Diagnostic radiology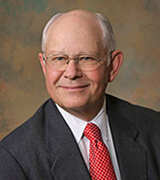 Daniel Lehane, MD
Medical Oncology
The Methodist Hospital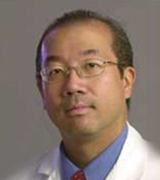 Bin S. Teh, MD
Radiation Oncology
The Methodist Hospital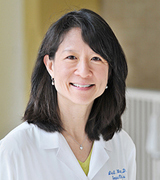 Lisa Wang, MD
Pediatric Hematology Oncology
Texas Children's Cancer Center
Clinical Interests:
Sarcomas, particularly bone sarcomas (osteosarcoma, Ewing's sarcoma)